Contents
Home
Products
Mobile Products
Articles
Greg's Site
Gaming
FS-Liveries
FS-Journals
About...
Forum
Sitemap
---
Entries in orange leave the contents driven area of the site. Press your browser's back button to return.
---
This site contains no ActiveX, Java, JavaScript, Flash or Frames for your comfort.
---
Greg's Site
This is just a disorganized page about some of my hobbies and other miscellaneous personal "stuff".
Flight Simulation
Some of my free time is spent designing and painting liveries for flight simulation.
I also occasionally fly them as well. Here are my pictoral journals of selected flights.
Awards
Speaking of flight simming, I've won a few awards of which I am proud.
At Livewire Virtual Airline, I received a trio of Pilot of the Month awards for November, 2003, January, 2004 and November, 2006 as well as the 2004 Pilot of the Year award: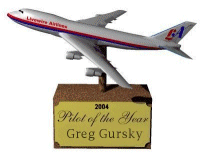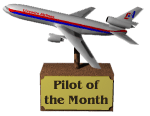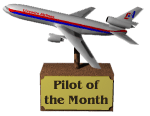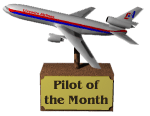 I am also a current President and served as LivewireExpress division Fleet Manager for three years.
Also, during the Battle of the Airlines (BOTA) 2004 competition, the world's largest virtual air race, I placed 1st amongst individual pilots and our team placed 1st amongst teams (click on the images for details):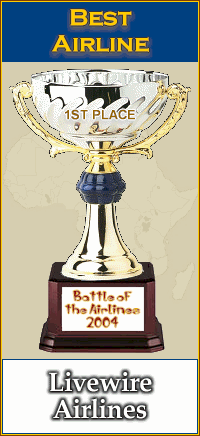 (The BOTA 2004 site is no longer accessible, so I have switched the links to a local copy I made back then. Deeper links will not work.)
Other
Which OS are You? is a good laugh, this was my result:




Which File Extension are You?

In this one I think I got penalized for being honest about using (and, *gasp* not hating, Windows):