Greg's FS2004 Pictoral Flight Journals
Images of all of my aircraft designs/repaints can be found in the LivewireExpress Birds of Paradise Design Showcase
Particularly exceptional journals are marked with one or two stars.
---
Random Image taken from journal "Sydney to Cape Town in a Boeing 747-400 on August 14, 2004"
To display a different image, refresh your browser [F5].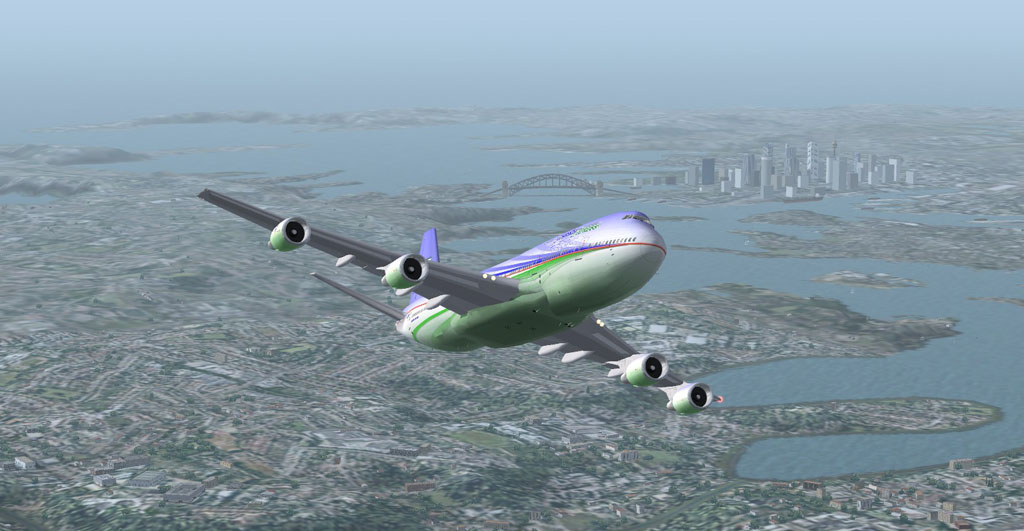 2004-08-14_LE2914_YSSY-FACT-14_1024w.jpg
Webpage and all images are Copyright © 2004-2005 Gregory S. Gursky. All rights reserved.